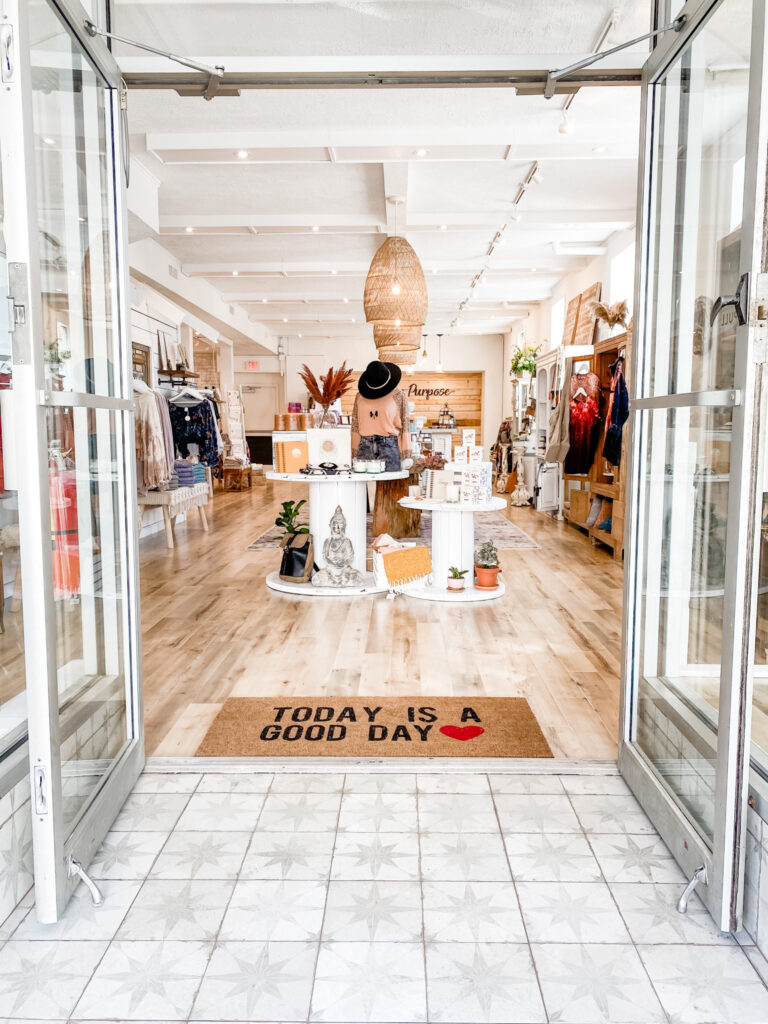 high vibe
consciously sourced
Products
Everything you'll find here is consciously sourced and high vibe. Every artisan, small business and company we sourced from are contributing good energy and products into the world and giving back in some way. 
​
Many of these creators are local and others across the US. Almost everything you'll find here is made in America. And the few things that aren't are fair trade and provide opportunities to artisans in small villages across the globe. 
We carry both women's and men's apparel, a variety of gift items & home decor.