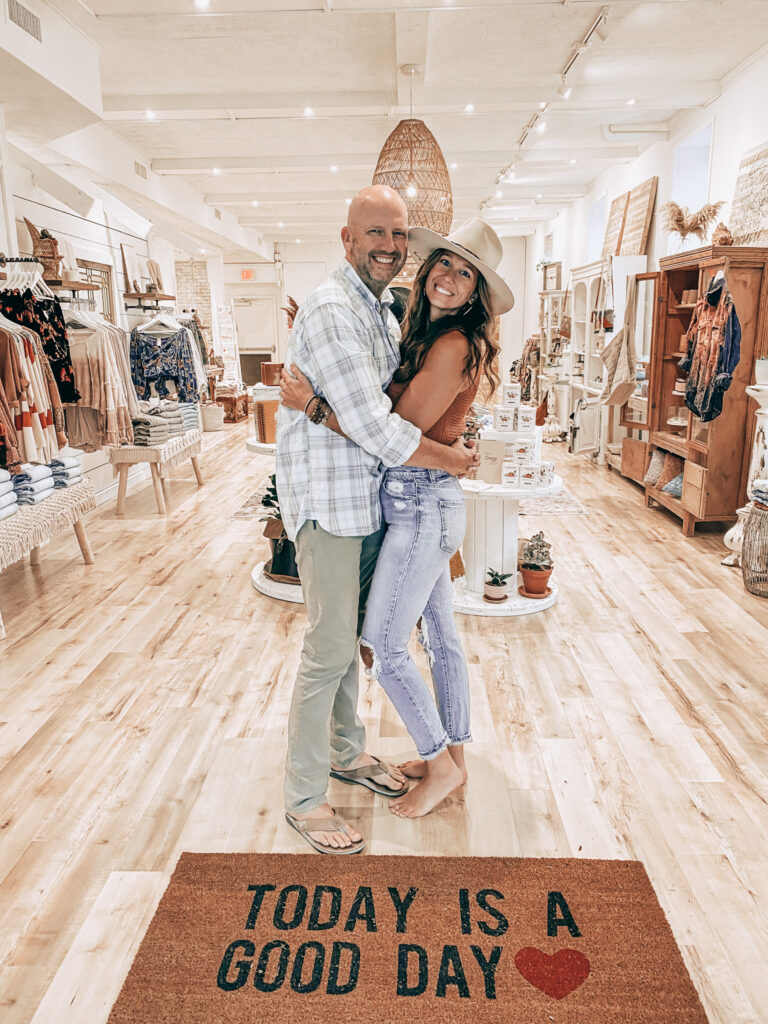 together
husband and wife team
Our Story
We are a husband and wife team committed to creating something meaningful together. Individually and together we share a passion for finding ways to help others and to give back with gratitude.
For us, this venture is a way to do just that in a greater capacity and support some pretty amazing humans along the way. We chose to start in a place where we know the community and the community knows us. We feel that the bond we have developed with the generous and caring people of this amazing town and state will only grow stronger as we strive to become a catalyst for good.
From our choices in products and the companies that provide those products, to the mission of putting a portion of our proceeds generated with every purchase towards satisfying a need in the world, every aspect of this collaboration is charitable in some way and is guided by love.